I asked this question last night on the DBS Facebook page.  Here are the responses, with mine first:
Juan Butts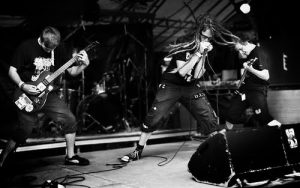 – Death Toll 80k, War Master, Misanthropic Noise, Gowl, (my two local faves) and Ilsa.
Connor Donegan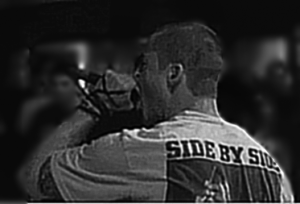 – No Tolerance, The Rival Mob, Coke Bust, Double Negative, and No Tomorrow.
Bartholomew Howitzer


– Curmudgeon, Iron Lung, Iselia, Dogbite, Grudges.
Jacob Bennett

Iron Lung, Water Torture, Cogs And Sprockets, Ordstro, and +HIRS+
Halli Doe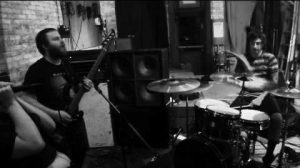 Water Torture, Magrudergrind, Nihil Baxter, Despise You, Vitamin X
Ern Chaosound


Swamp Gas, Slough, Pig Chicken Suicide, Rottred, The Kill